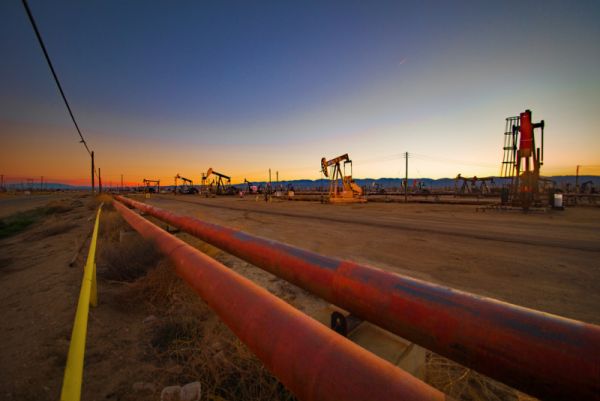 The International Energy Agency (IEA) announced last week that they expect global oil demand will rise by 1.4 million barrels per day in 2019.  Global oil demand Q4 2018 rose by 1.4 MB/day year-on-year setting up 2019 for the continued global rise in demand.
Most of the expected rise in 2019 demand will be from the United States, China and India which together account for 1.19 MB/day of the 1.4 MB/day 2019 forecast rise.
Global supply declined in January 2019 by 1.4 MB/day partially due to Venezuela's supply cuts and sanctions. World wide oil prices rose in January 2019 with prices expected to continue to rise as the northern hemisphere moves into the high demand season the spring and summer.
Crude oil quality is another issue affecting the markets, particularly those with the supply of heavy, sour oil, which is used for diluents and blending. Venezuela typically produces heavy oil and global prices are expected to witness further rise while heavy oil supply declines. At the moment, no indication the Saudi's will raise production to meet this shortfall. Overall, demand will remain firm for 2019 with the US and its producers leading the way to meet this continued rise in global demand.