Oil Investment Opportunities
If you choose to invest in oil and gas, you have the potential for a lifetime of returns on investments and tax deductions.
Because the federal government allows oil investors to deduct taxes during the oil well development process, now is the time to invest in an oil and gas well company.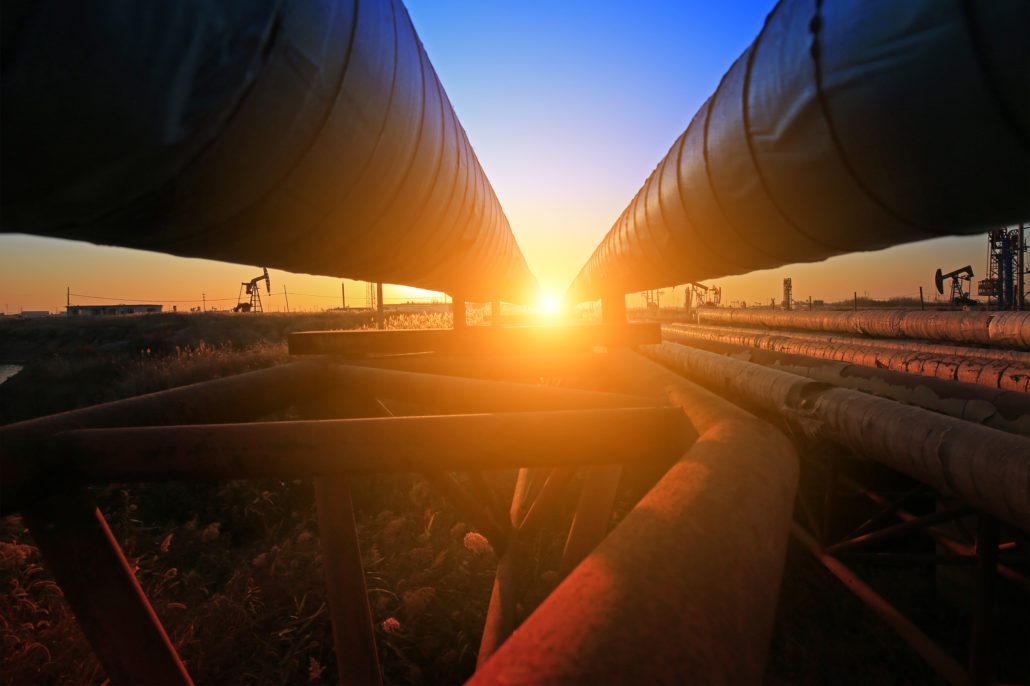 Benefits of Oil Well Investments
When you take advantage of oil and gas investment opportunities, you have the potential to reap financial rewards. Benefits of oil exploration investments include:
Passive income: One of the most significant advantages of investing in oil exploration is enjoying monthly revenue checks and potential returns — sometimes within 90 days of the initial investment. You'll also enjoy long-term residual income benefits.
Tax deductions: In supporting domestic investors in participating in oil and gas investment opportunities, the federal government provides tax relaxation benefits. Depletion allowances, tangible drilling cost deductions, and intangible drilling cost deductions are just some of the many oil and gas investment tax incentives.
Technological advancements: Due to breakthroughs in oil and gas technology in recent years, we now have the vehicles, machinery, and tools necessary to access crude oil in record time.
Market fluctuations: If you choose to invest in oil exploration, you won't have to worry about fluctuating stocks or gold prices — oil production is not tied to stocks and bonds.
Why Choose Viper Capital Partners?
For over five decades, our team at Viper Capital Partners has been facilitating capital formation and management within the energy industry.
As one of the leading oil and gas companies in Texas, we're committed to offering investment opportunities to help you generate cash flow, provide beneficial tax deductions, and encourage multiple returns on investment.
Other advantages to choosing us as your oil exploration investment company are:
Mineral ownership and package opportunities: Viper Capital Partners' elite team has access to some of the most compelling mineral tracts in the business.
Excellent leasehold program opportunities: Our team has gathered years of know-how when it comes to energy leasehold value and inefficient markets.
Direct participation oil and gas well working interests: Our team partners with operators that are well-known for using the latest drilling technology for maximum yields.
Invest in Oil Extraction Today
Viper Capital Partners' oil and gas partnerships are designed to maximize the potential benefits of direct participation in domestic gas and oil exploration and production. Our team evaluates oil and gas projects from operators in 48 U.S. states and Canada and strives to select solid opportunities for capital formation and participation.
If you're interested in oil and gas investment opportunities or you have any questions about what we do, request our free information packet today.