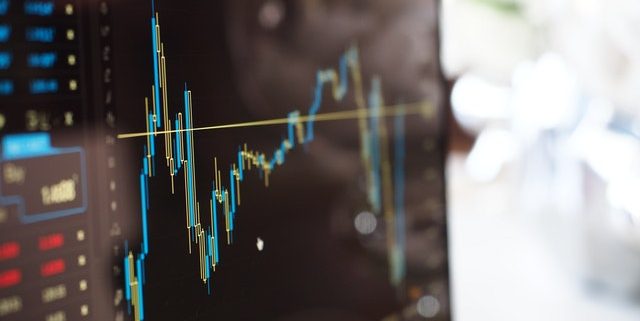 Crude oil inventories data released yesterday, May 31,  witnessed a drawdown of 3.6 million barrels (MMBbl) for the week of May 20-26 according to the Energy Information Administration (EIA). The EIA report is released each week and measures the change in the number of barrels of crude oil held in inventory by commercial firms during the prior week.
Despite the drawdown in inventories, oil prices actually moved lower due to Saudi Arabia, Russia, and other OPEC countries announcement to increase production by 1.0 MMBbl/d to meet global demand. As reported in our May 25 post, Saudi energy minister Khalid Al-Falih said OPEC and Russia would supply more oil to offset the declines from Venezuela and the potential impact from US sanctions on Iranian supply.
No word was mentioned as to how soon the production increase will take place, though some unofficial reports have the current quotas remaining in place until the end of the year, which should provide near-term support for prices.
Both Saudi Arabia and Russia signaled that the fate of the curbs will be addressed at the upcoming OPEC meeting in Vienna on June 22nd.
Oil prices moved lower last week after reaching a new 2018 high of $72.87/barrel, a few cents above the 71.93 targets mentioned in our Mar 9 forecast. Futures traders began unwinding speculative long positions after the oil ministers announcement of production increases though traders have bids are lined up between 55.00-62.44.
CFTC data which tracking speculative long and short positions show that long positions declined 34,798 contracts or 9.1% of open positions.
This selling was met with new short selling by the managed money short sector, which increased 18,496 contracts. The chart below brings into perspective the liquidation that has occurred from the speculative sector as it has reduced positions by over 100,000 contracts the last four weeks. However,  oil broad outlook remains very bid as short-term price fluctuations will continue as buying on dips will remain the preferred strategy.
US rig count has nearly doubled in the last two years while production is at all-time highs. Currently, US produces 10.4 million barrels per day with the US to soon become the worlds leading producer of oil within the next few months. Currently, the US, Saudi Arabia and Russia are the three largest producers of oil in the world.