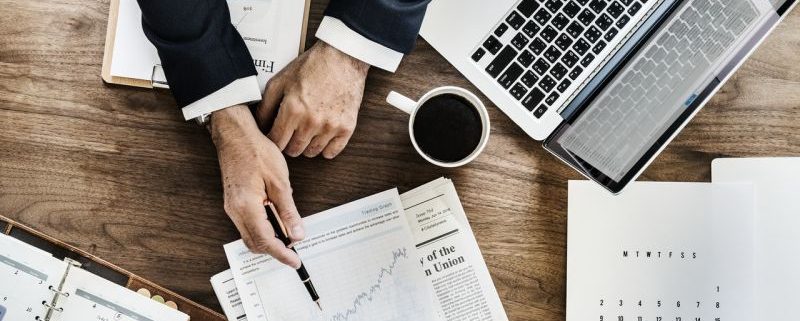 Crude oil setting up for upside breakout of huge multi-year consolidation pattern which dates back to 2003. Similar but smaller patterns occurred in 2011 which resulted in the 2014 downside break and subsequent decline in prices of $79, reaching a low of $25.75 in 2016 and again an even smaller pattern in 2017 which witnessed the 2018 upside break and $36 rally to 77.06, just a few cents above the 76.63 target I called for in my 2018 forecast.
These patterns always occur after a trending market and always proceed a breakout.
There is a very reliable and direct correlation between the duration of the consolidation pattern and the length and momentum of the subsequent breakout.
For example, the 2011-2014 pattern resulted in a breakout price move of $79, whereas the 2016-2017 much smaller pattern resulted in a modest $36 price move.
I have been trading these patterns with 100% accuracy for almost 30 years and formulated very specific mathematical calculations and rules to accurately forecast the timing of these breakouts along with their all-important price targets. For example, Spot Gold and the British Pound were both in a similar patterns back in 2011 and my analysis at that time  https://www.fxlivetrader.com/forecast-for-2011-eurusd-gbpusd-spot-gold/  accurately predicted gold to rally from $680 to $1,904. The actual high was $1,920, just $16 higher than the price target I predicted months earlier.
Crude oil is in the final stages of a 20-year developing pattern that will witness an explosive and dramatic price move supported by high volume futures trading and global oil demand. And unlike the dramatic rise and fall in oil prices witnessed in 2008, this go around will witness a steady and sustained rise in prices fueled by emerging market demand to grow their rapidly developing and advancing economies. As a result of this unprecedented demand, oil producers worldwide will not be able to keep up with demand as recovery, refinery and delivery capabilities will all reach maximum utilization. Oil prices will steadily rise as oil will remain the dominant energy source well into 2050.
As to price targets, please take a minute to watch my short 15-minute video at the link below.
Copy and paste link to your browser to view.
Crude Oil 2019 Outlook
http://fxlivetrader.omnovia.com/archives/372518
Crude Oil Set to Breakout of 20 Year Pattern
http://fxlivetrader.omnovia.com/archives/373406
http://fxlivetrader.omnovia.com/archives/373756